*This is a sponsored post. All words are my own.*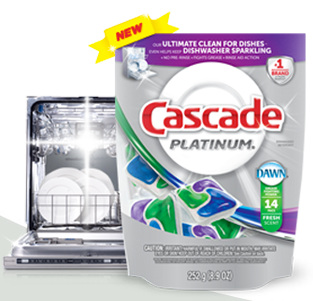 It's totally normal to see me running scalding hot water over my dirty dishes before placing them in my dishwasher. I do the pre-rinse thing because frankly I can't stand to see another crusty, still dirty plate or utensil make its way OUT of the dishwasher after being washed. But once I was given the chance to try out the new Cascade Platinum Pacs I held my breath while I placed dishes i the dishwasher after they sat overnight in the kitchen sink after a messy dinner. I'll tell you, I didn't have high hopes, but I must tell you, I was pleasantly surprised!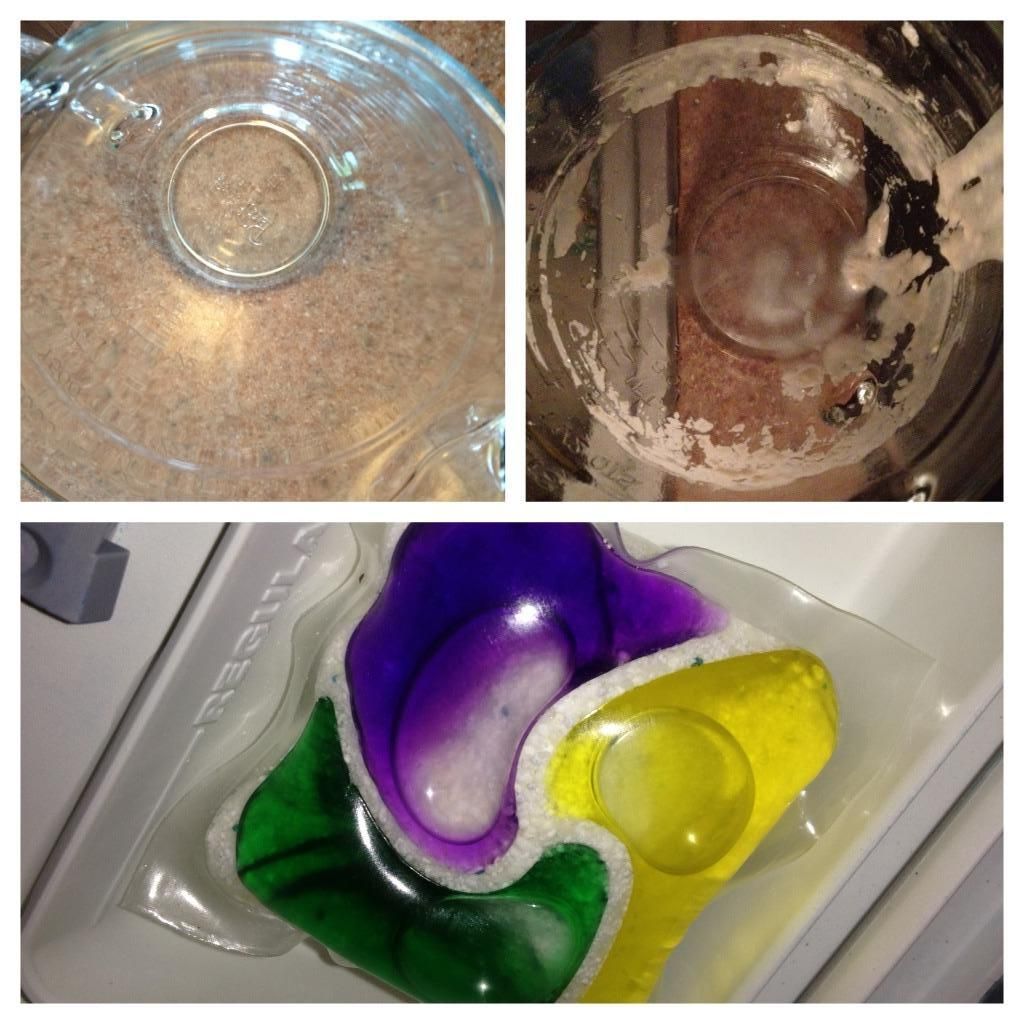 Did I mention how pretty the Platinum Pac is? It kinda reminds me of Mardi Gras! It also smells amazing. The lovely lemon scent is divine, it makes piling the dishes in the dishwasher slightly more pleasant just with the smell. All those wonderful colors have a purpose too. Combined they deliver exceptional shine AND help keep the dishwasher sparkling!
GAIL SIMMONS and CASCADE
Gail Simmons,
Top Chef
judge and editor of
Food and Wine
magazine has partnered up with Cascade to promote prep to plating with the use of Cascade Platinum.
"The easiest recipes pop with unexpected, gourmet presentations. Drizzle bright sauces on sparkling white plates or layer desserts in crystal-clean glassware. Keep your presentation sparkling with Cascade Platinum, which keeps dishes perfect for anytime entertaining and impromptu guests."
~Gail Simmons
YOU COULD WIN!
Cascade is launching a #MyPlatinum Instagram contest! Enter for a chance to win a KitchenAid® Kitchen Makeover and a 1-year supply of Cascade®! Weekly entries have a chance to win a KitchenAid® Dishwasher and six-month supply of Cascade®too! It's super easy to enter, so go do it! Just be sure to register AND submit your photo with the #MyPlatinum hashtag in order to qualify!
"I participated in a campaign on behalf of Mom Central Consulting for Cascade. I received a product sample to facilitate my review and compensation as a thank you for participating."