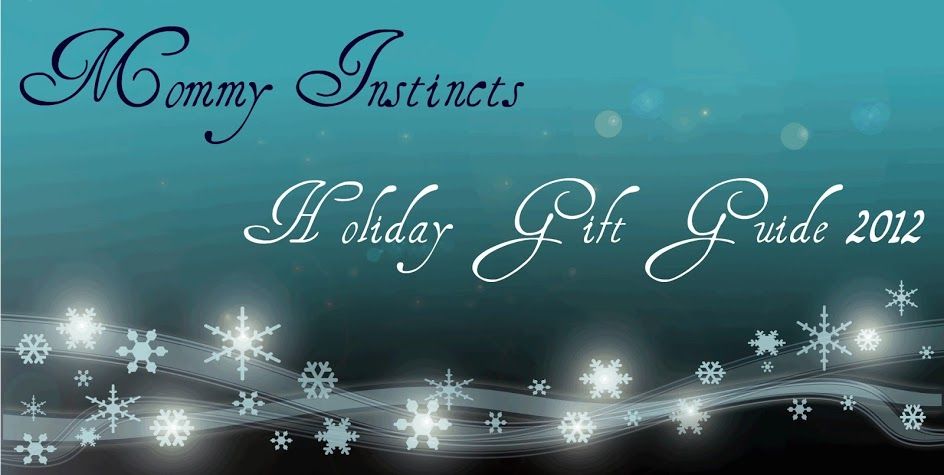 I don't know about you, but there was a quite a shift in the realm of gift giving for my parents once my own children were born. Not only did it mean that the gifts I myself received were significantly different (instead of new clothes, purses, and boots, I was getting tickets to family friendly theater shows and pots & pans, which was cool too!), but the gifts I wanted to give them changed as well. I created handmade signs with saying about grandparents and their grandchildren, and I would frame pictures of the kids accompanied by one-of-a-kind artwork made especially for them by the hands of a two year old. Not that I didn't love creating these things for them, and of course the children loved putting their hands into it too, but they were very time consuming. And time is not something I have a whole lot of these days, and I am sure many other moms can agree with me on that.
Mosaic
is a special FREE app that you can install on your iPhone or iPad that takes those millions of pictures stuck on our phones and puts them into a beautiful photo book to share with the world. Last time I checked, I had over 900 pictures on my iPhone, many that were impromptu photo opps that I captured on the spur of the moment. With Mosaic, I simply select my 20 most favorite pictures and the app places them directly into the digital version of the book sample on your phone. You can move the pics around and place them in whatever order you'd like and at the end you can flip through all the pages to make sure it is just how you want it.
PRO'S:
~So easy to do, could easily be done in under 10 minutes, from start to finish.
~You can choose black or white background on the pages.
~A gift ANYONE will love.
~You receive it VERY quickly. I think it only took 3 days! So it's great for last minute gifts too.
~It's a great price, $20 for the book and $5 for shipping.
CON'S:
~Only one photo per page, unless you edit and create collages on different programs BEFORE uploading to Mosaic. iPhone pics aren't always the best quality, so some of my pictures ended up a bit grainy and blurry. I don't normally use the HDR setting on my iPhone camera, but if I knew I was taking pics for a photo book such as this, I probably would have thinking it would make the picture quality better.
~The app creates a collage cover page for you that you CAN NOT edit individually. It randomly selects the pictures and places them. You can shuffle the pictures, but if you liked the placement of a few you most likely lose those while trying to improve the others.
And this product isn't only great for grandparents, I am seriously considering creating on for my son's kindergarten teacher as her "end of the year" present. Or maybe even making one for us of each of the kids with their top 20 pictures of the year. For the price and the quality, you can't go wrong.
~I was provided a promo code to try out a Mosaic photobook for free.
I was not monetarily compensated for my post or time.
As always, regardless of products provided or compensation received,
you will always receive an honest and candid review here on Mommy Instincts.